This week I thought I'd let you in on a peak behind the scenes of my podcast, The Kansas Moonshot Podcast. It's been an adventure to say the least. This biggest learning curve was figuring out how to set up interviews and record over long distances along with trying to organize schedules with educators who have a TON going on.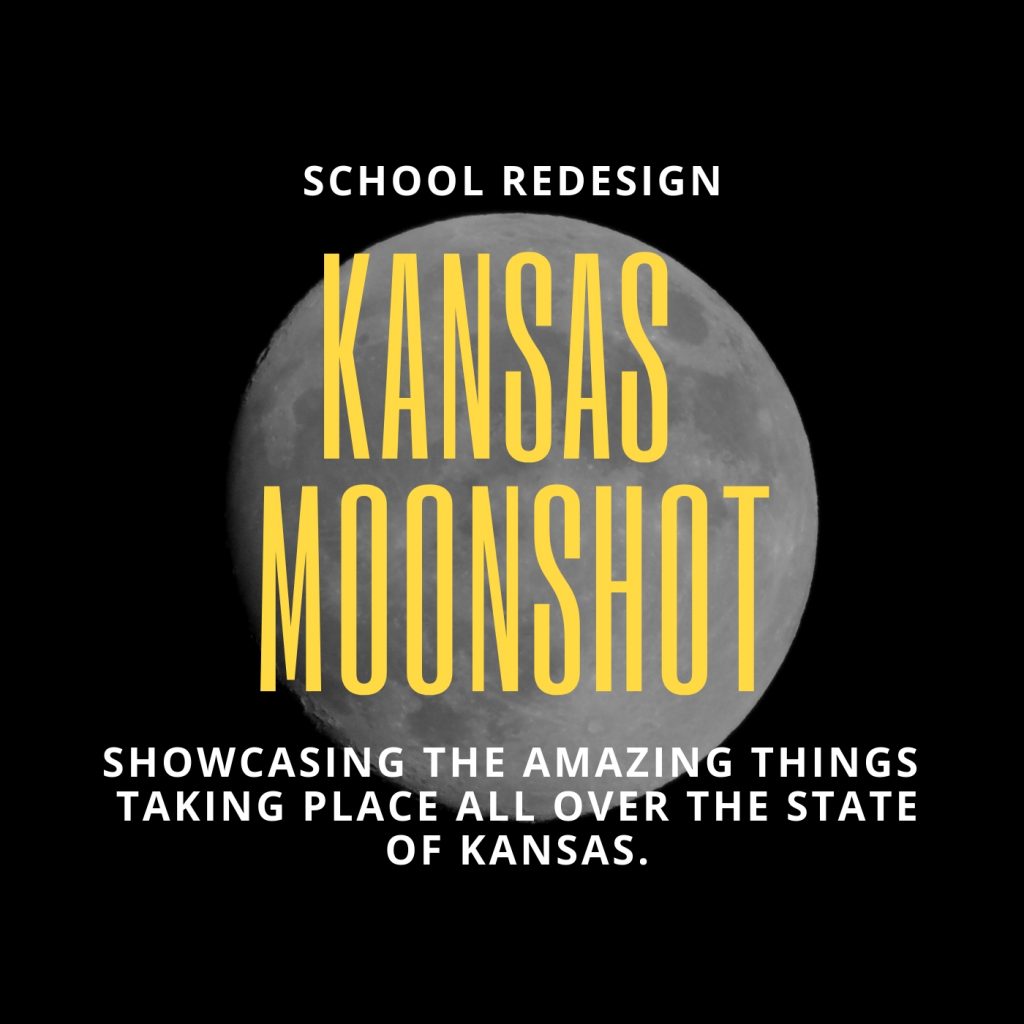 One tool I've started using is a website called http://calendly.com. Calendly allows me to set up a calendar in advance with all of the times I'm available to record a podcast. When I find someone who might be a possible guest on the show, I just send them a link to my calendly page and they can pick which time might work into their schedules. The great part is, the program automatically adds an event to my Outlook calendar anytime someone selects a recording time. It also sends both of us a notification and sends update notifications any time I make a change to the recording time.

Once the recording time has been set up, I use a program called Zencastr to record the episode. Zencastr is similar to Skype without the video. I can send a link to someone and then record our conversation. It allows me to record two separate audio tracks, so I can tweak the audio on either one if I need to. (Like the time my audio randomly glitched out and I had to rerecord my side of a conversation for an episode. Any guesses on which episode?) I like the audio only feature, because it's less likely to have WiFi issues. Again, it's just a link the guest clicks on and joins the audio chat.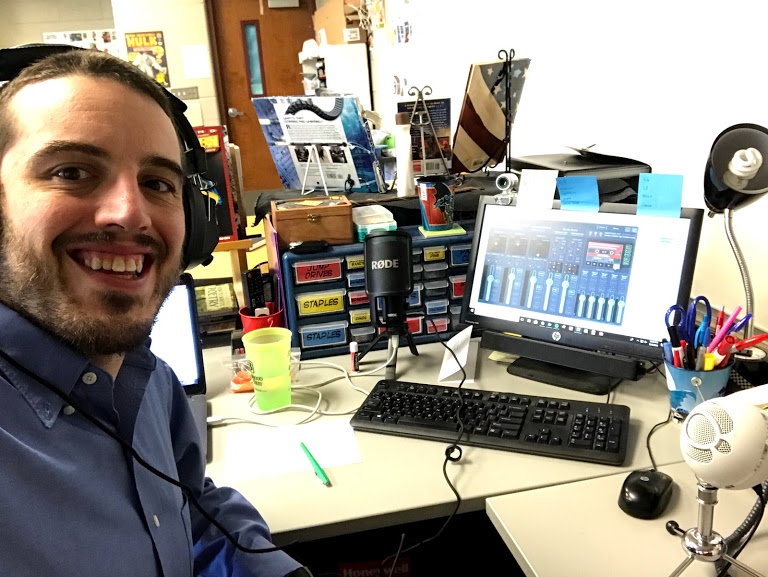 After that I work some post production audio magic in Audacity and Camtasia and uploaded it to a website called Spreaker which hosts my podcast. From there it automatically gets distributed to all of you through all of the various platforms you might be hearing this on.

So that's the cycle for recording the podcast. Check it out on your favorite podcasting platform!