We've all had those days. You spilled your coffee on the way to school. The printer jammed so you don't have the copies you need for your first hour class. Little Jimmy decided a fork and an outlet would make a great combination. Maybe your lesson wasn't as elaborate as you wanted it to be. Maybe the students gave you blank stares when you tried to explain a new concept. Everything in your day just bombed. You start to spin into that negative space where everything seems like it is failing miserably.
I promise there is an upside in this post.
A few weeks ago I read a great idea in a blog post on Twitter, #gratitudesnaps. The hashtag was created by the queen of #booksnaps, @TaraMartinEDU and the culinary, gamified guru, @tishrich. The goal was simple, get out of that funk. There are amazing things happening all around us and sometimes we need to be reminded to look for those positives in our lives. Each day participants posted a picture of something they are grateful for with the hashtag #gratitudesnaps. It's a great way to reflect on the good things in life when it seems like things are too negative.
You can read the origin story here: http://www.tarammartin.com/gratitudesnaps/
As soon as I heard about it I was hooked. I spent the day looking for things to snap, found one, and posted it to twitter. The next day the same thing happened, I found things I was grateful for and chose one to post a picture of. I was so excited to share what I was grateful for.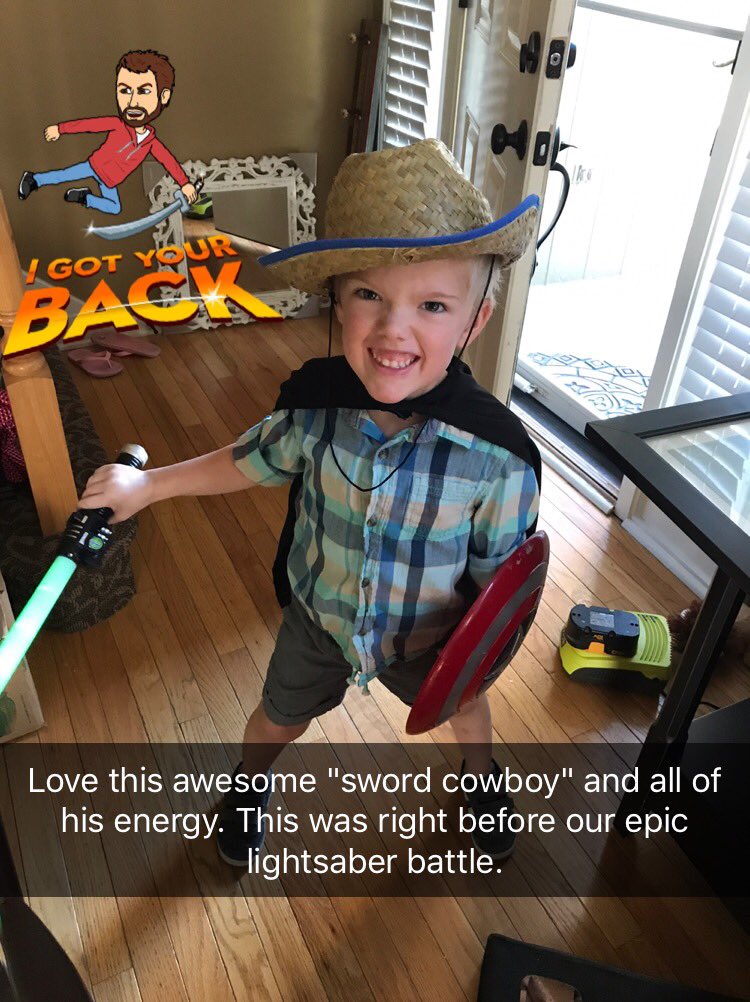 And then I missed a day.
It wasn't that I wasn't grateful, I just got caught up in life and missed it. I promised myself I'd do better the next day and I did. I posted a couple more snaps the following days including extra snaps to make up for the one I missed.
And then I missed another day.
I was failing at this assignment that nobody required me to do, and I was beating myself up over it. I felt like I was doing #gratitudesnaps wrong and people would notice. They would go on my timeline and realize that my dates didn't line up and I didn't post a picture each day and they would judge me and the world would end. At least that's what I told myself.
Later that week I was in the car stressing about what pictures I could take to catch up, and I realized something. I missed the whole point of the activity. The activity was meant to reflect on the good things in life. Instead of focusing on the positive, I was focusing on the pictures and how everyone would like them. I was focusing on how they would make everyone else feel instead of focusing on the way they would make ME feel.
It's easy to get caught up in the minutiae of life and miss the bigger picture. It's easy to take something fun like this and turn it into a chore. It's easy to think that there is just one way to do something.
I'm happily days behind on my #gratitudesnaps. I had several days where I posted multiple pictures and days where I snapped a picture and kept it for myself. And days where I chose to enjoy the moment instead of taking a picture. I'm loving the activity. It's reminding me what my priorities are.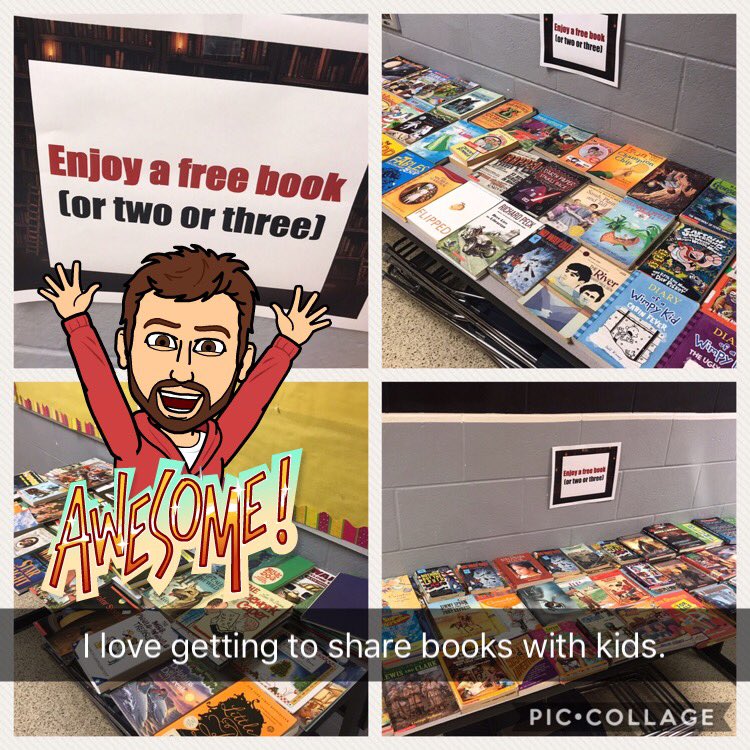 I saw Tara the other day at a Dave Burgess presentation and she mentioned that she created a padlet with all of her snaps and quickly saw some trends in what she values. That's what I plan on doing too. I love this reminder of the joys in my life.
Sometimes we have to give ourselves permission to walk our own paths.
Today my #gratitudesnaps is to Tara and Tisha for encouraging people to put a little more positivity into the digital world.