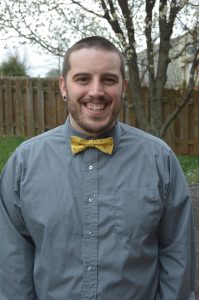 My name is Josh Stock. I'm a 6th grade Language Arts teacher and Awesomeness Expert from Olathe, KS. I just wrapped up my 10th year of teaching, and I have taught a little bit of everything relating to Language Arts including: 9th grade English, 6-9th grade Reading 180, Reading Seminar, and Newspaper.
I have a Bachelor's of Science in Education, English from Emporia State University and a Master's in Instructional Design and Technology also from ESU.
My wife Jenica is a 5th grade teacher at Washington Elementary School. We also have 2 kids, Oliver and Brooklyn.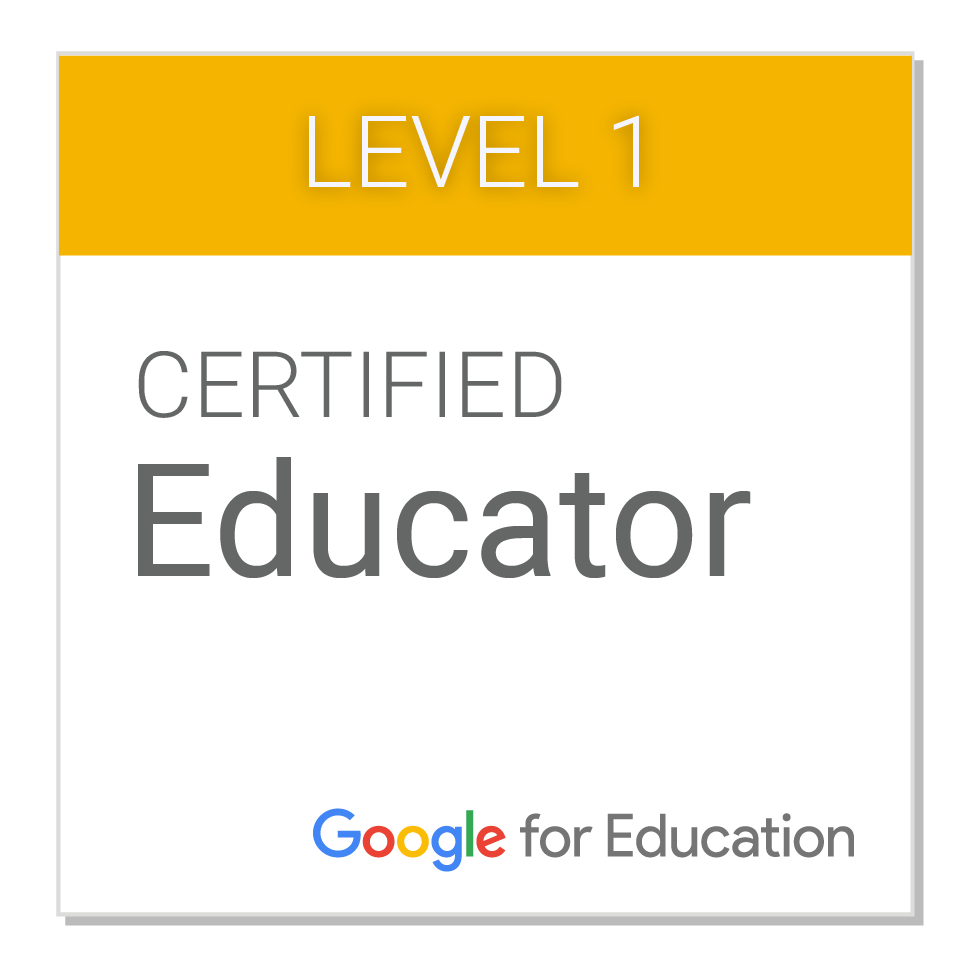 Publications:
Books:
Articles:
Bringing Poetry Outside- Edutopia
Having an Off Day: A Letter to New Teachers- Edutopia
5 Tips to Kick Start the School Year- Edutopia
Awards:
International Society for Technology in Education, Emerging Leader, 2018
International Society for Technology in Education's "Making IT Happen" Award, 2017
National School Board Association's "20 Educational Tech Leaders to Watch", 2016
Olathe School District Language Art's Mindshift Award, 2015
Presentations:
MACE Conference March 12-13, 2015

"Pairing Writing Interventions with Technology"

Olathe Summer Conference May 29, 2015

"Flipping Awesome Flipped Learning"

ISTE National Conference June 28-July 2, 2015

"Pairing Writing Interventions with Technology"

KSDE Conference October 27, 2015

"Pairing Writing Interventions with Technology"

NCTE Conference November 19-22, 2015

"Flipping Awesome Flipped Learning"

MACE Conference March 4-5, 2016

"Flipping Awesome Flipped Learning"

MACE Conference March 2-3, 2017

"Pairing Writing Interventions with Technology"

ISTE National Conference June 25-28, 2017

"Pairing Writing Interventions with Technology"
"Level Up Your Gamified Classroom"

MACE Conference, March 1-2, 2018

"Secret Awesomesauce: Creating Exciting Videos for Student and Professional Learning"